August 2022 Véraison started
In the vineyard…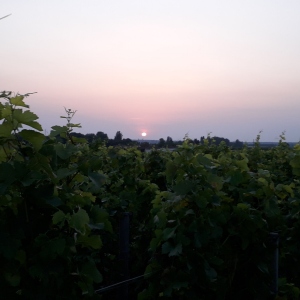 After a difficult period, the weather is becoming better again at the beginning of July and the work is being envisaged more serenely.
The expected stage after bunch closure is veraison. The new weather conditions are visibly more favorable and will help this process to start.
From mid-July onwards, the temperatures rise significantly (up to 40°C and windy) and veraison begins timidly.
To limit dust, mechanical work on the vines was suspended during this period of high temperatures and it was by hand that weeds, bindweed and other thistles were removed.
In this heatwave context, scald appeared.
Finally, this weather was not favorable to the beginning of the veraison.
It is well visible but heterogeneous. We can observe from a few ripe berries to grapes that are almost completely ripe.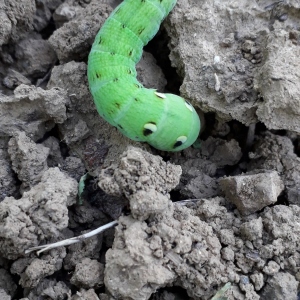 Translated with www.DeepL.com/Translator (free version)