November 2015 Barreling down
Time to put the wine in barrel…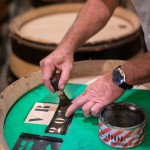 The highest quality lees are selected to nourish each of the cuvées in the long process of élevage. As a reminder, all of our appellations are aged in oak barrels.
And already the very first malos…
Savigny-lès-Beaune Les Gravins kicks things off with a rather intense malolactic fermentation despite its low level of malic acid.
In the vines, work begins again as well…
The spreading of compost and Maria Thün's biodynamic cow manure preparation. The holes dug for re-planting are filled in and the short poles for trellising the baby vines are distributed.
And the Côte dresses up in dazzling colors…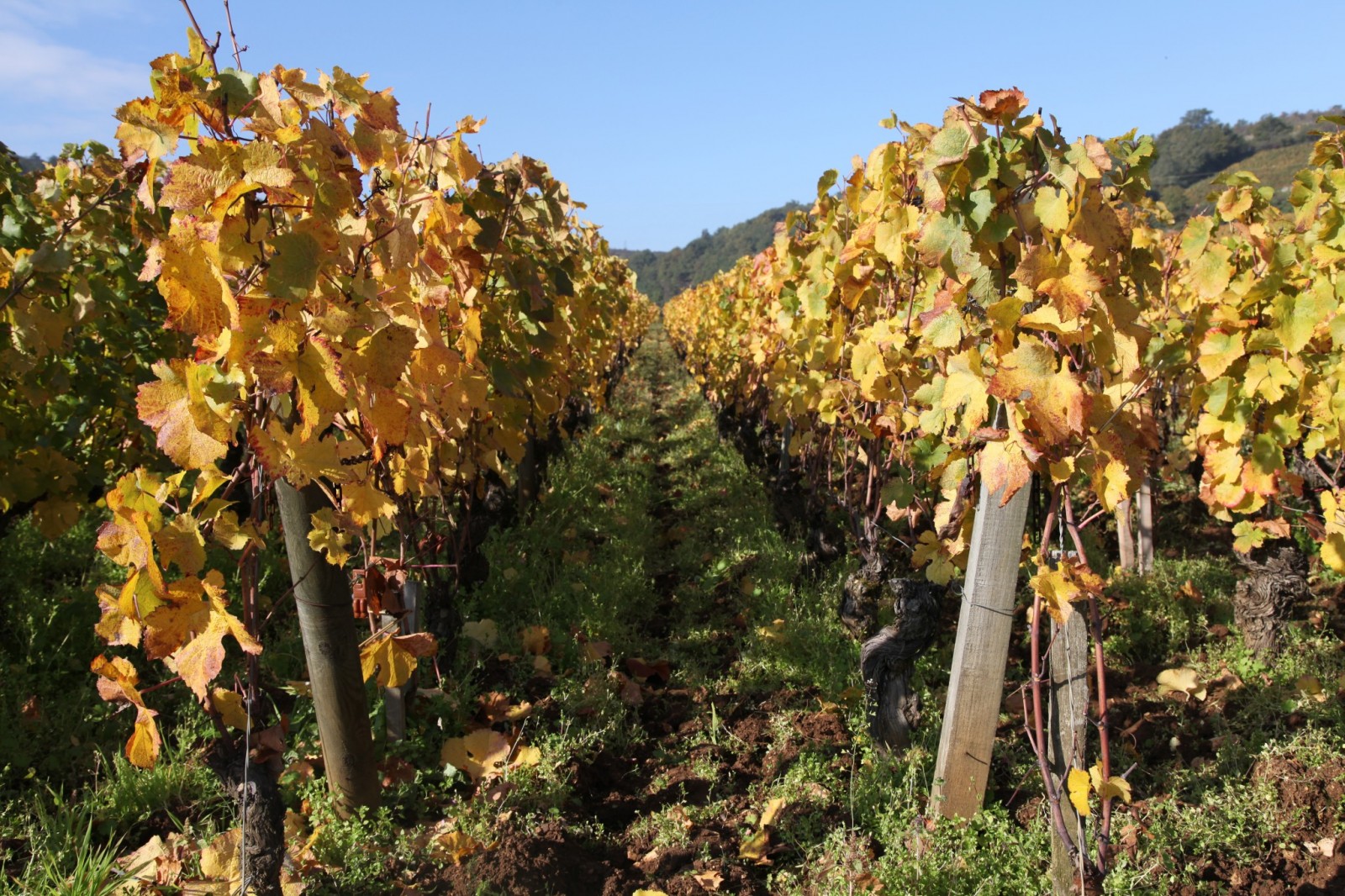 Here in Brûlées- Plowing the topsoil to stimulate the natural activity of the soil
(the goal is not to eliminate existing cover crop growth but rather to favor soil aeration).